LMS UK Founder, Dave Taylor, asked Global Music Visions C.I.C. to create brief audio descriptions for this Exhibition.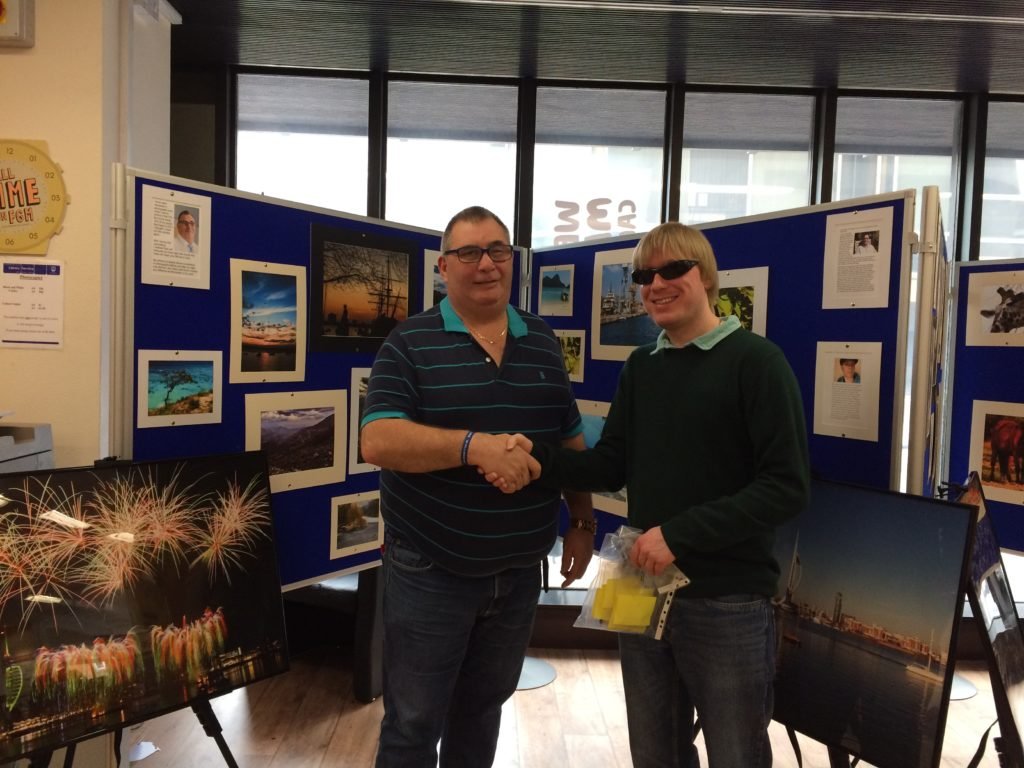 The purpose of the Exhibition is to showcase the work of those who are blind and partially sighted, showing that regardless of your level of sight you can enjoy photography and art, or explore other interests you may have. The accompanying audio description enhances the viewing experience for those who are blind or partially sighted.
The Exhibition is running from 14th May until 14th June 2018 in the Central Library on the ground floor.
To find out more please contact Dave Taylor, via one of the following ways below:

Email: [email protected]

Facebook: www.facebook.com/LosingMySightUK/
Twitter: twitter.com/losingmysightuk
Contact Number: 07462242143