We were asked by Artist Clarke Reynolds to create the soundtrack for use during his residency within Aspex Gallery in Gunwharf Quays, Portsmouth. We created the Soundscape, for his "Re-Birth" Project.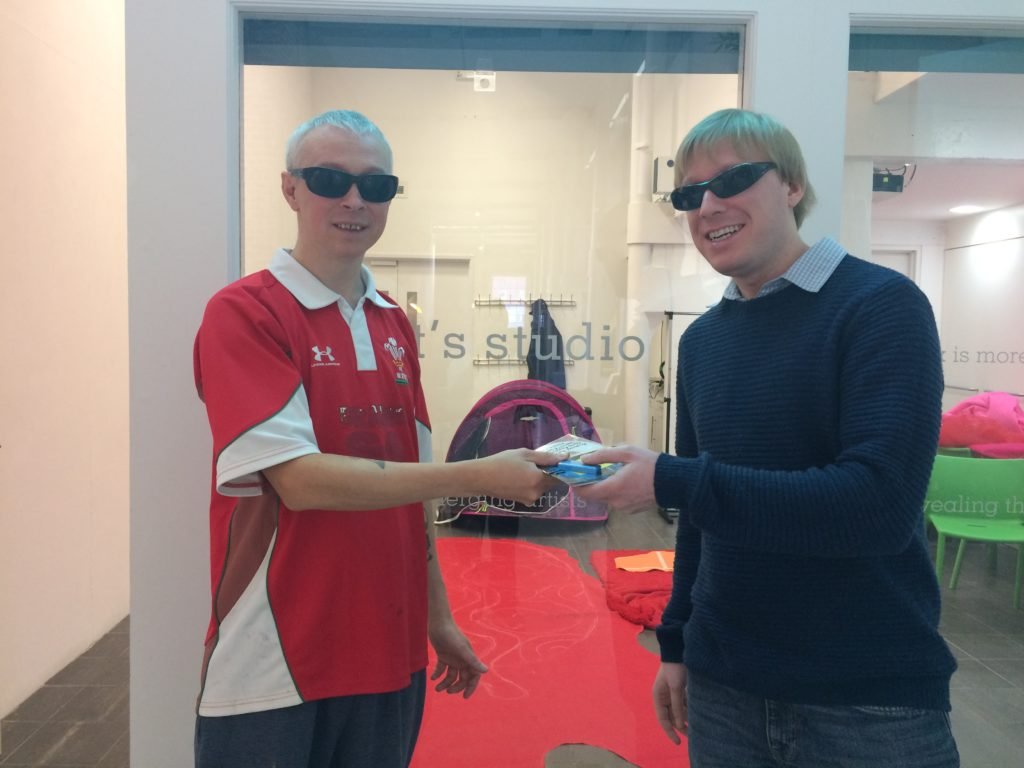 The purpose of the Exhibition is to show the public that a visually impaired artist can be creative, and to educate through using sound within art.
Clarke's residency begins on 26th October until 25th November 2018. The Gallery is open 11am-4pm, Wednesday-Sunday. People are welcome to come and experience this project for themselves.
To find out more please contact Clarke Reynolds via the following: Email: [email protected]
 Instagram: clarke_reynolds_1981
Contact Number: 07432242834