Using computer music software, and real instruments, you will have an introduction to music technology. You will be able to compose your own music, and play instruments in the software. You may enjoy singing, or recording, editing, and mixing your ideas? These small group sessions are for people of all ages, living with some form of sight loss or other disabilities, and will be driven by you as a group, in a safe supportive environment.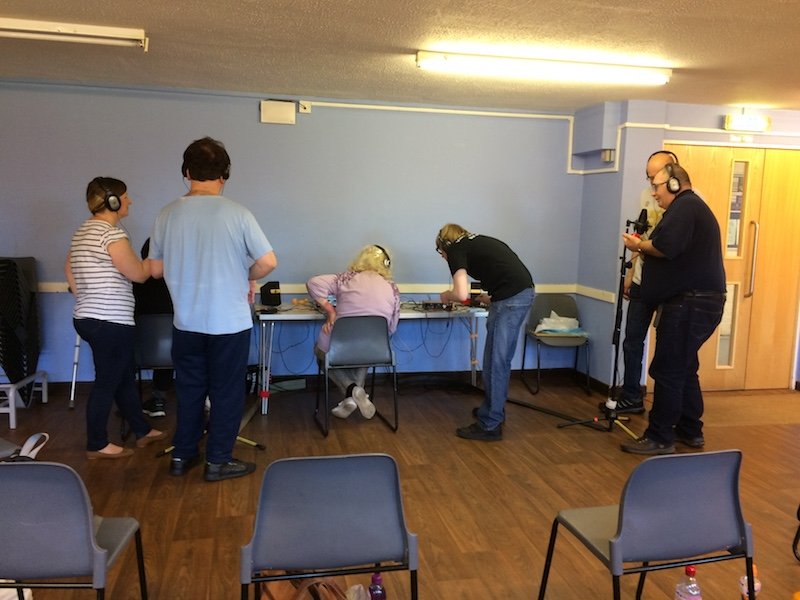 Dates: 15th September, and 29th September 2018
  Time: 2pm – 4pm.
Venue: Charles Dickens Activity Centre, Lake Road, Portsmouth.
Cost: £10.00 per session.
Spaces will be limited!
To find out more, secure your place, and inform us of any additional needs, please contact us via:
Email: [email protected]
Twitter: @GlobalMusicVis
Telephone: 07742311486